TOYS & BABY MILANO offers important business opportunities
to all players in the sector.
The international b2b event, characterized by an innovative and immediate formula, is aimed at manufacturers, importers and distributors of games, toys, early childhood, stationery, carnival, decorations and party items; an opportunity to talk to their customers (specialised retailers, but not only) at an important and strategic time of the year.
are you interested in exhibiting your products?
TOYS & BABY MILANO, founded in 2016 allow to:
positioning your brand and promoting new products;

establish lasting relationships before, during and after the event;

evaluate national and international market trends;

comparing with competitors;

make new business (also thanks to the integration of the digital platform);

retaining customers
The owners of the licensed brands are interested in meeting with their customers, the companies, but also the buyers, in order to communicate new products coming out in order to better support the sale of products under their own brands.
discover more

download our brochure
full details, data and information on Toys & Baby Milano


click HERE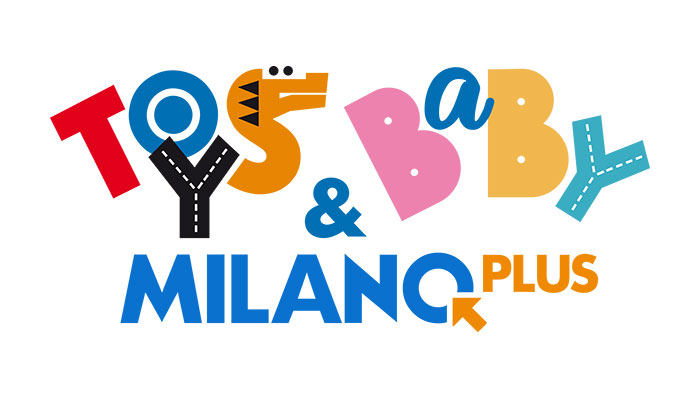 digital alter ego
an additional opportunity that adds value to the classic edition
The offer is rounded off with TOYS & BABY MILANO PLUS, the parallel digital edition that since 2020 has always proved to be a valid matching platform, capable of attracting international operators.
TOYS & BABY MILANO PLUS does not replace the success, value and typical features of the physical edition, as witnessed by the data recorded since the first edition; a service (PLUS) that allows the most important market players to be put in touch, extending business opportunities by another two weeks, thus allowing those who for geographical or time reasons were unable to attend the in-person edition or simply those who want to catch up on information and contacts.
Companies will have a reserved space to present products, offers and more, so that accredited national and international buyers can discover all the novelties proposed by the registered brands and multiply business.
editions archive
This section contains FULL REPORTS, videos, photo-galleries and some of the protagonists of past editions. Also available are the event programms and the complete list of exhibitors who contributed to the success of TOYS & BABY MILANO.