5th Digital Edition • May 27 - June 7, 2024
TOYS & BABY MILANO PLUS
The digital alter ego of Toys & Baby Milano, adds (PLUS) and does not replace the value and features of the physical edition: a new opportunity for professionals to meet.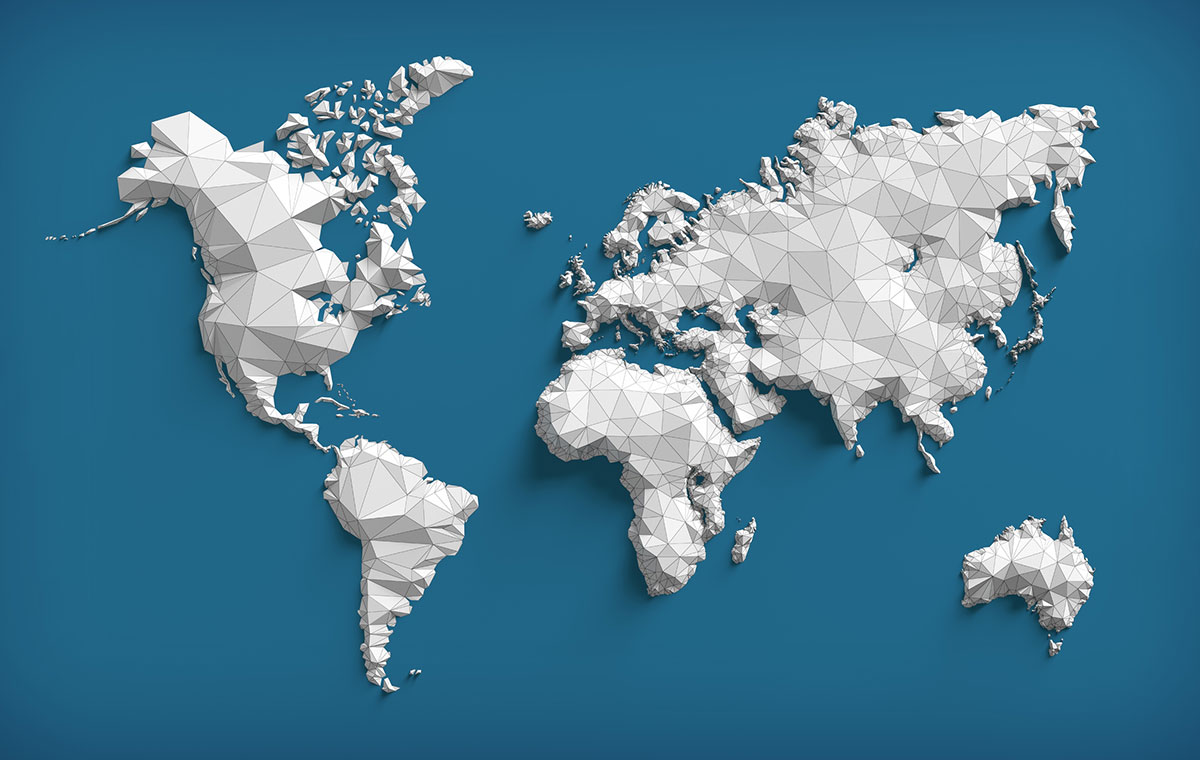 5th Digital Edition • May 27 - June 7, 2024
DOUBLE YOUR VISIT!
TOYS MILANO PLUS makes your visit last longer! FIND OUT HOW TO BECAME A CERTIFIED BUYER, IT'S EASY!