Discover our services and how the DIGITAL edition works.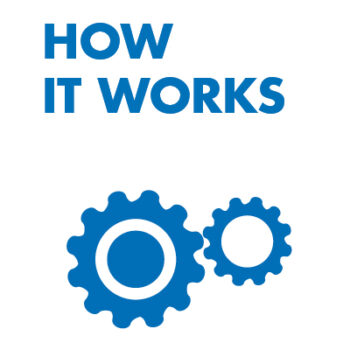 To satisfy the changing information needs of the sector, in May 2020 TOYS & BABY MILANO presented its new digital frontier: TOYS & BABY MILANO PLUS, a platform tailor-made for the web, which adds (PLUS) and does not replace the value and features typical of the physical edition.
Previous editions of TOYS & BABY MILANO PLUS have enabled buyers and registered companies to expand contacts and business relations.
TOYS & BABY MILANO PLUS breaks down geographical and temporal boundaries, representing an additional service and opportunity to increase contacts, business, synergies and relationships, multiplying advantages and opportunities. A Concierge service is also available to support companies and our certified buyers.
TOYS & BABY MILANO PLUS: + contacts, +offers, + possibilities, + time